CASK scholarship distribution programme 2023 : Mangaluru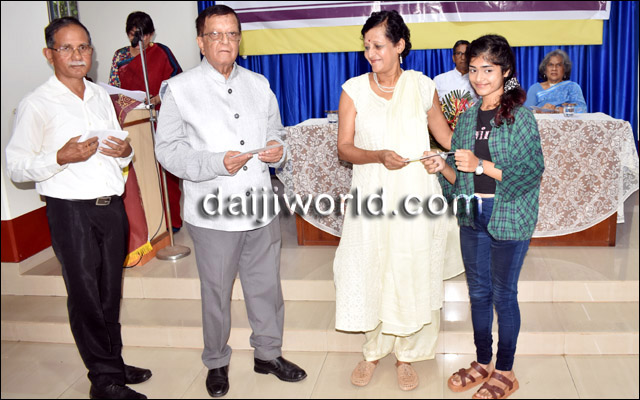 CASK provides Scholarships under three categories (1) from Endowment Funds; (2) from 'Covid Support' funds to marginalized families affected by covid deaths or hospitalization of one or both parents; (3) Regular Annual Scholarships;
The main criteria for granting scholarships in NOT 'merit or marks' but the low financial status and problems faced in terms of family issues (Father/Mother deceased, Single parent, daily wage earner, domestic workers, parent suffering from major diseases). The beneficiaries are selected irrespective of Caste, Creed or Religion.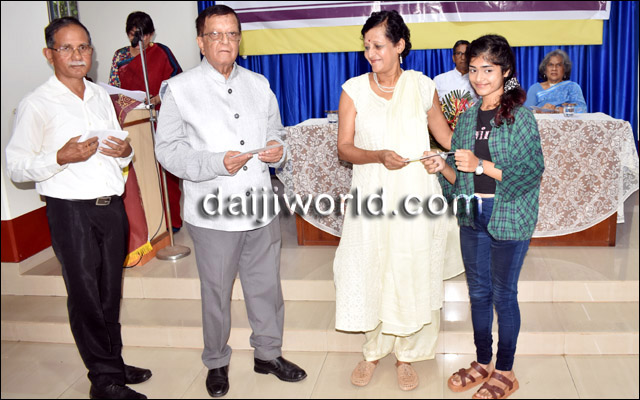 On behalf of our Patron Rt. Rev. Dr. Peter Paul Saldanha, the Vicar General of Mangalore Diocese – Monsignor Maxim Noronha, distributed the Scholarships, at the Bishop's House Hall, in the presence of the Major donors, Members and well-wishers of CASK, on Saturday 8th July 2023.
This year, we received 250 applications and have granted scholarships to 154 students, with a total outlay of Rs.16,09,000/-.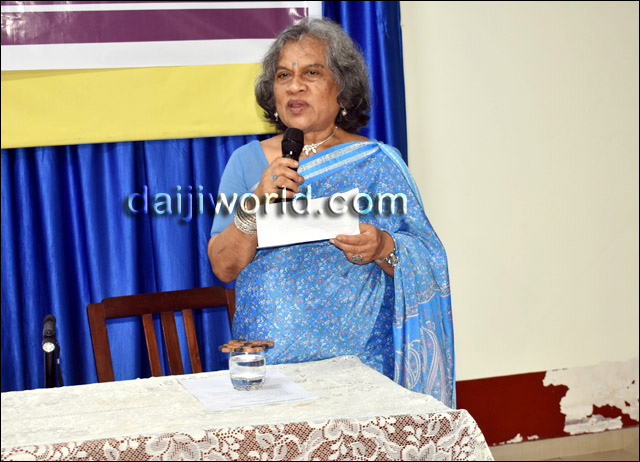 The beneficiaries include 60 school students, 30 PUC students, 39 Degree students, 5 Nursing students, 6 Engineering students and 14 students from other professional courses.

CASK is thus catering to the needs of the community in an impactful way, with the resources available to us.
Courtesy: Daijiworld
About Author